Create
Create [Kree - eyt]
to evolve from one's own imagination as a work of art
2021 All Art Classes have been suspende until further notice
My Approach, I have a relaXEd manner, a unique perspective which takes into account your needs and
your individual Style. The whole idea is not to come to the Studio with
intentions of creating a masterpiece, but to have fun,
learn something new, gain an appreciation for aRt, whatever form it takes.
You will find that you will receive as much inSPiratiOn, encouragement & knowledge from your fellow students as well as making a few new friends along the way
COme relax and enjOy the creative vibe
& have fun learn sOmething new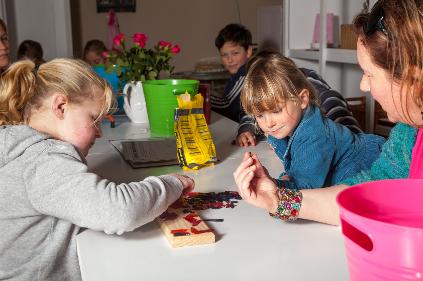 Saturday Workshops
Activities & Events
Kiddies & Teen Parties
Hen Nights & Baby Showers
Team Building & Year End Functions
Newborn hand/footprints
Kids Parties
R200.00
Freebies
- Fun Dress Up "Photo Booth"
- Glitter eye shadow & gems
- Create Art emailed printable invite
- Moyo Style Face painting
IF time allows
Activities
Fun Portrait or Painting
Clay Modelling
Mosaic Party

Pamper Party
Pottery Party
Princess Tea Party

Take Away Parties
Clay Modelling Party

R80.00
Pottery Party
R95
Presented in a cute lil box
Adult Parties, Events & Team Building activities
the price varies according to your needs & are customised. See Team Building page for further info.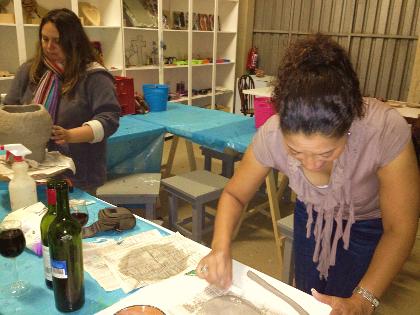 2021 All Art Classes are currently suspended until further notcice
Adult Classes
are currently suspended
Classes are for beginners
but All are welcome
Kids Classes
are currently suspended
Weekly Mon & Wed
R1100 per term

2.30 - 3.30pm
Home School kids can be accommodated in any of the classes

Classes are paid monthly in advance
GIFT VOUCHERS AVAILABLE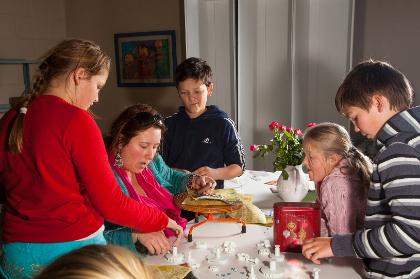 See Photo Gallery for pics of what we get up to at Create Art & for ideas for your Kiddies Party or Event