Create
Create [Kree - eyt]
to evolve from one's own imagination as a work of art
My Approach, I have a relaXEd manner, a unique perspective which takes into account your needs and
your individual Style. The whole idea is not to come to the Studio with
intentions of creating a masterpiece, but to have fun,
learn something new, gain an appreciation for aRt, whatever form it takes.
You will find that you will receive as much inSPiratiOn, encouragement & knowledge from your fellow students as well as making a few new friends along the way
COme relax and enjOy the creative vibe
& have fun learn sOmething new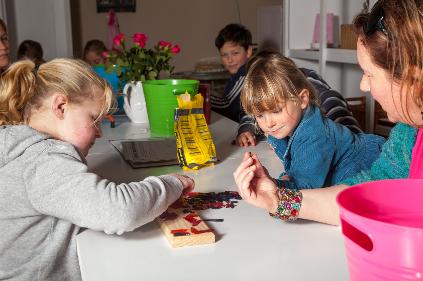 Saturday Workshops
Activities & Events
Kiddies & Teen Parties
Hen Nights & Baby Showers
Team Building & Year End Functions
Newborn hand/footprints
Kids Parties
R165.00
Fun Portrait & Paint
Clay Modelling
Craft Party
Mosaic Party

Pamper Party
Pottery Party
Princess Tea Party
Pirate Pizza Party


Take Away Parties
Clay Modelling Party

R80.00
Pottery Party
R95
Presented in a cute lil box
Adult Parties, Events & Team Building activities
the price varies according to your needs & are customised. See Team Building page for further info.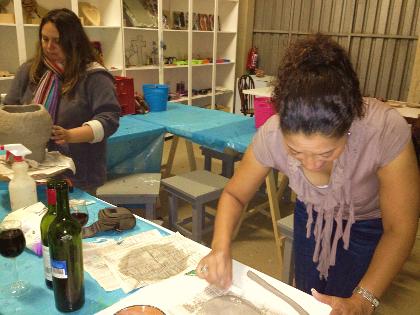 Classes are on a Monthly Basis, paid in advance
Adult Classes
are currently suspended
Classes are for beginners
but All are welcome
Kids Classes
Will commence in 2020
Weekly Mon & Wed
R1100 per term

2.30 - 3.30pm
Home School kids can be accommodated in any of the classes

GIFT VOUCHERS AVAILABLE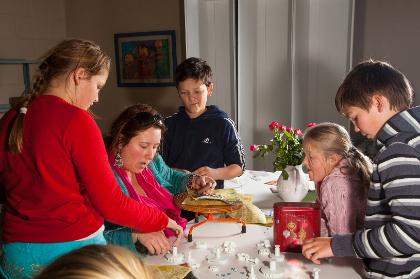 See Photo Gallery for pics of what we get up to at Create & for ideas for your Kiddies Party or Event